LUXBER bases its technological base on a highly qualified human team capable of facing the challenges of the continuous incorporation of improvements and the latest technical advances required by the market.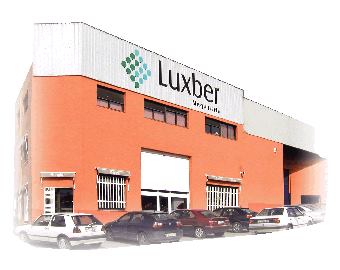 The staff, composed of 30 people, has both specialized engineers in each of the areas, as well as highly qualified and experienced technicians, who, supported by the most advanced means both in
machinery and programs, enthusiastically address the challenges which, day by day, raises the fact of having to offer equipment with the most demanding level of technology as well as solutions that meet the needs of our customers.
Needless to say, that human team is for LUXBER its greatest and most precious asset, without which none of the milestones achieved would have been possible and, for sure, will also make possible the successes that the future holds for us.